Productivity and Collaboration are the 2 most important criteria for any Business Organization to lead its employees and teams towards achieving successful Business Goals.
The Year 2020 has taught the world how to continue our work in the New Normal scenario due to COVID – 19. Almost 99% of the organizations worldwide shifted to Remote Working or Work From Anywhere concept overnight.
Implementing Remote Working or Work From Anywhere requires brainstorming, knowledge sharing, communication skills, interpersonal skills amongst the Workforce in the New Workplace Environment. For most of the Year 2020, the Workforce worked from the comfort of their homes but this too has some negative effects in work culture, especially missing the key factor of Team Work & Team Bonding.
Workplace productivity which defines how much work is completed in that particular time period at a particular work environment.
But this scenario can be challenging to the managers on how to keep their team who are working remotely from different geographical regions collaborate effectively as well as efficiently.
According to an Alfresco survey of more than 753 business professionals, it was found that nearly 83% of professionals depend on technology to collaborate. 82% of the participants also felt that they would feel impacted if this technology to collaborate was lost.
So to achieve a high performing productive and collaborative team get started by following these 4 strategies.
Productivity & Collaboration Solutions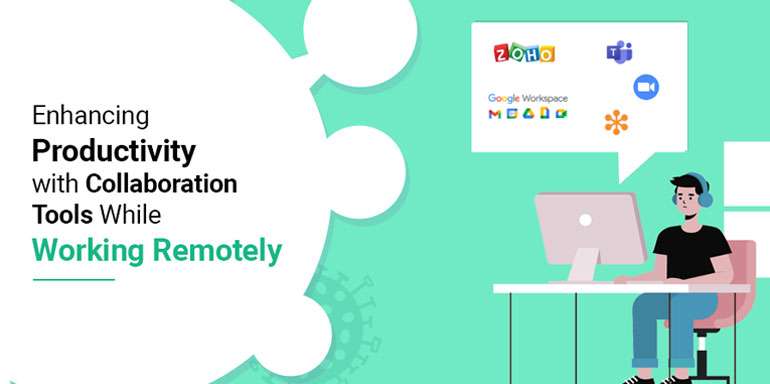 Provide team members with everything they need to collaborate, accomplish their work & stay in touch.
The best Remote Productivity and Collaboration tools are:
Google Workspace
ZOHO Workplace
Microsoft 365
LogMeIn
Dropbox
These tools allow you to share files, give presentations, maintain records, comment, assign tasks and monitor progress.
Design Asynchronous Communication Rules
Synchronous Communication has been the norm in traditional business operations. But introducing asynchronous communication in the remote team allows the employees to communicate whenever they are available in the response time margin without disturbing their productivity to reply to distracting messages.
The manager can give guidelines on
how to communicate if it is urgent,
what is the time margin for the reply,
which communication channel to be used,
the check-in and check out time.
This avoids micromanaging.
Minimize the meeting windows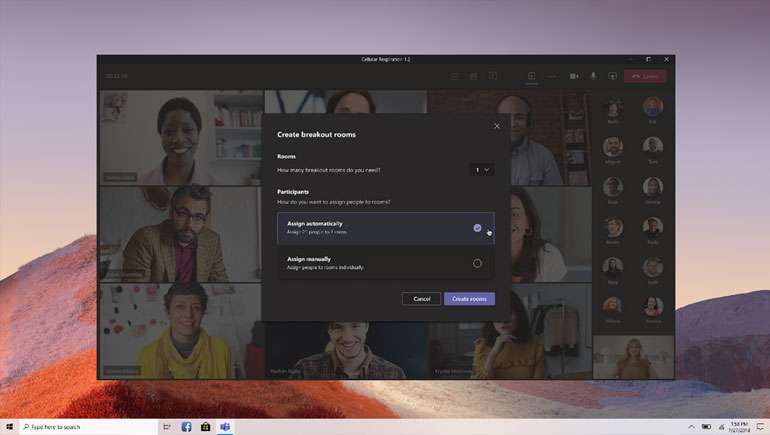 Though video conferencing tends to be the most effective way to hold meetings, make key decisions, share knowledge, and think collectively, where the body language and facial expressions of the employees can be clearly visible and noted by the management, it kills productivity due to long unnecessary call conversations with the colleagues.
Stick to the video calls only if it is necessary and can't have any other alternative than to go with video meetings.
Release the agenda of the meeting beforehand so that the meeting turns out to be productive without losing the track.
Create Time for Team Bonding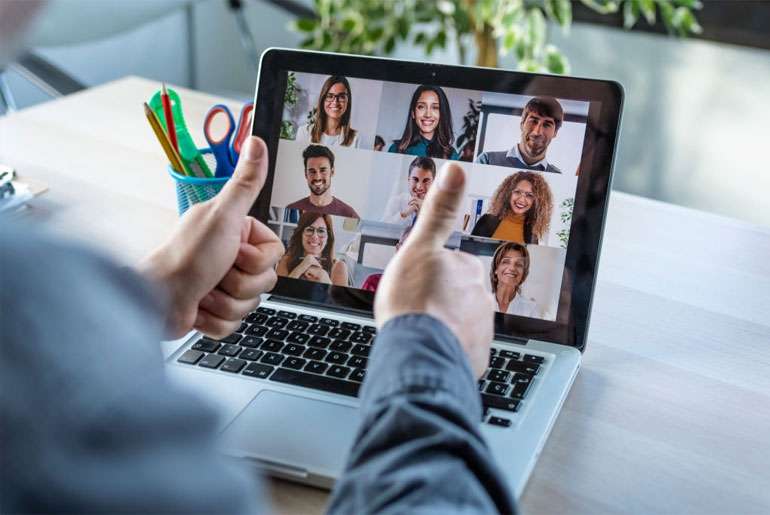 Let your team feel they are connected with their colleagues, management, and their company rather than being isolated as they are working remotely. Making the team feel connected and engaged makes them more collaborative and work efficiently, boosting productivity.
Try scheduling a few of the vents like:
Team members Birthday Celebrations
Monthly Virtual Catchups
Unofficial Discussions
Promotion Celebrations
Live Gaming / Competitions
Remote Deployment and Endpoint/End-User Security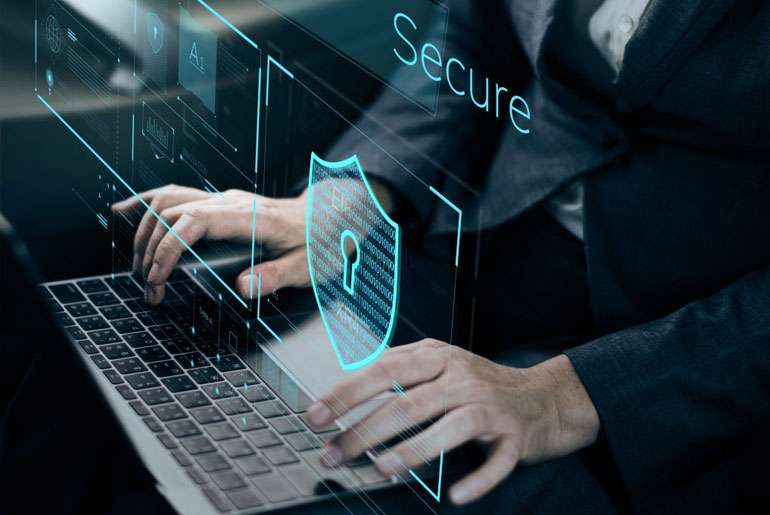 The Productivity and Collaboration Tools must-have remote deployment capabilities on User Devices provided by Organization or User Owned Devices. These tools and software must be compatible with Security norms to mitigate risks from unsecured Internet Connection. These tools must also be available on Offline Mode without compromising device safety and security.
Now its time to put these ideas into action items and set your remote team to be more productive and collaborative. These strategies will definitely help and encourage your team to grow faster work effectively.
Looking for productive and collaborative tools? Looking for Secure End User/EndPoint Solutions? Get best Consultation Services from our professional experts to achieve your business goals.
Don't wait… Contact us Now!!!!