We test and provide feedback on your application software and ensure it runs at a high level.
Experts In DevOps Solutions
Our DevOps solutions the best In India. Let us help you get the most out of DevOps.
Well-established workflow automation is the secret of super-productive organizations. Are those repetitive, boring, and monotonous tasks declining the productivity of your workforce? Then automation is all you need.

SecOps is an important aspect of DevOps. It ensures secure collaboration across your IT development and operations team.

Facing difficulties in implementing DevOps in your working environment? Our DevOps developers fix all the issues your company faces while dealing with DevOps.

Our DevOps consulting services and solutions are one of the best in India also encompasses cloud-oriented DevOps deployment. Having DevOps on cloud fetches even more fruitful results.

Not having enough hands-on experience with DevOps? Fret not. Procure the best DevOps software development services from the team that has already created, deployed, tested multiple software, and nurtured hands-on experience.
A unified approach requires a unified administration. If your organization is lacking a skilled DevOps administrator or you are looking to outsource this task, CloudStakes is the team you can always rely on.
Important Features Iamaze
DevOps Services and Software Development provider, is the #BEST IT Outsourcing Company We employ only "A-Players" to create highly-skilled engineering teams that provide end-to-end solutions in a variety of globle businesses and industries and partner with you for long-term success.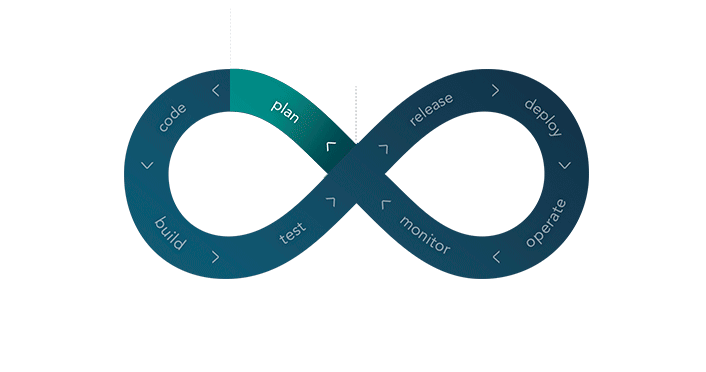 Learn How To Put Our Devops, Software Development, And Staff Augmentation Services To Work For You